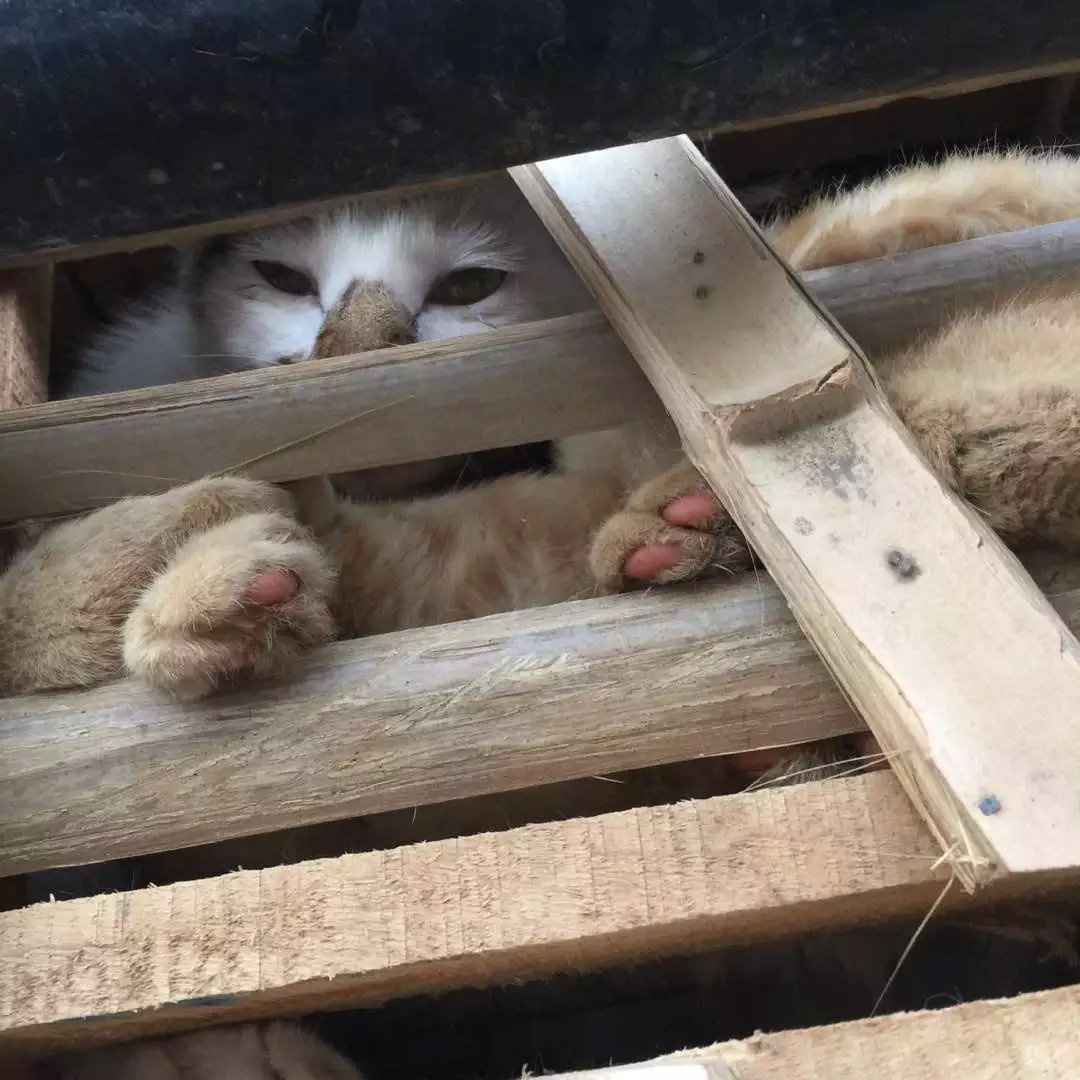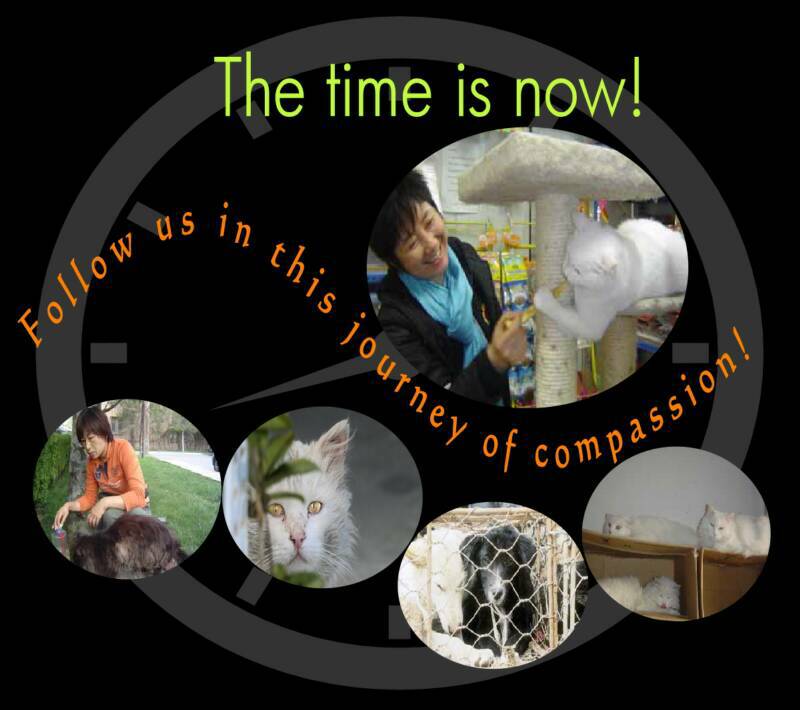 "People 4 Chinese Animals"  is a project of the

Anti-Fur Society & The Misha Foundation

NEW!!! 

A bilingual pro-animal Children's story in English/Chinese to benefit Chinese Animals! More:
www.LittleFoxBook.com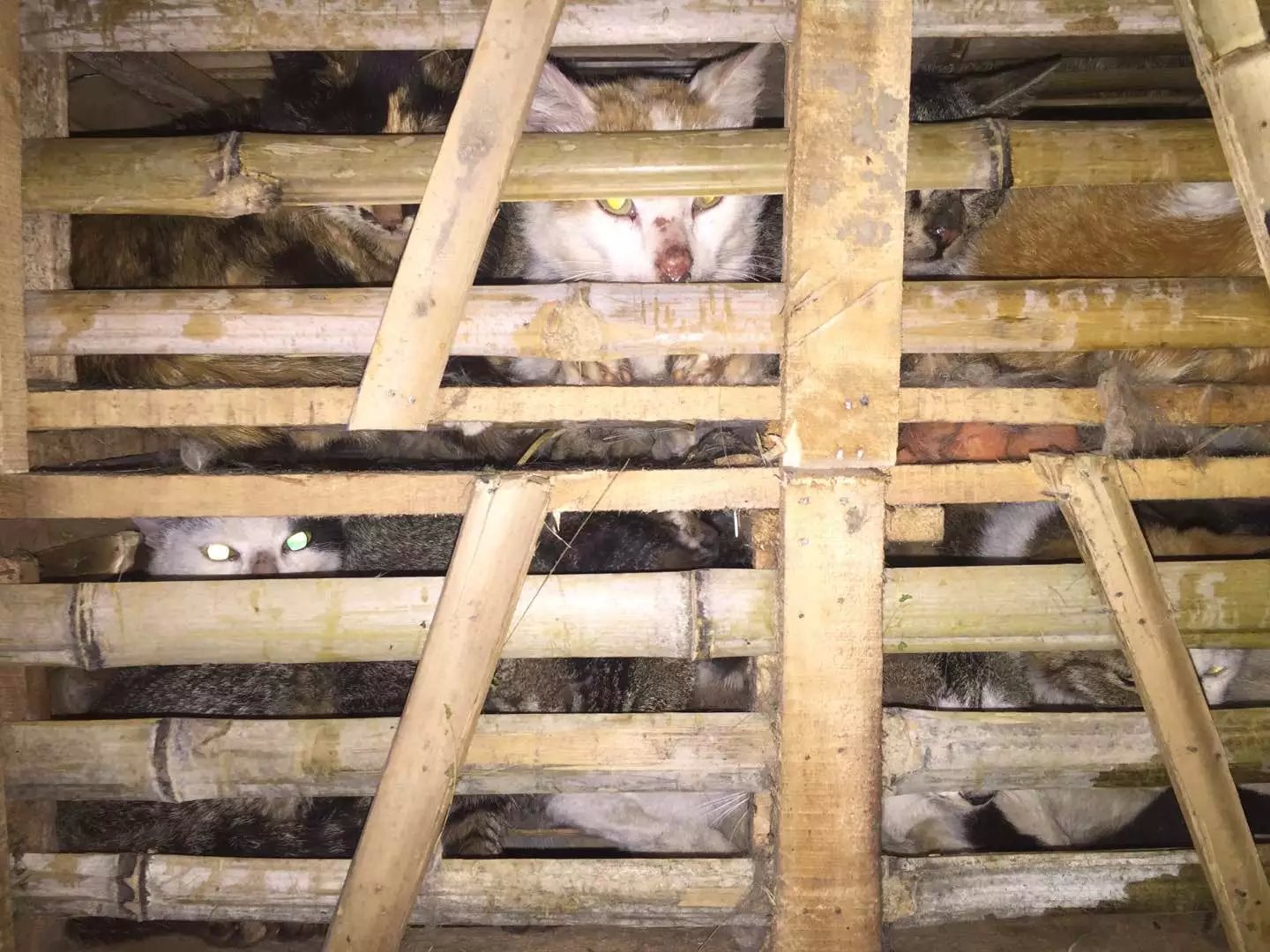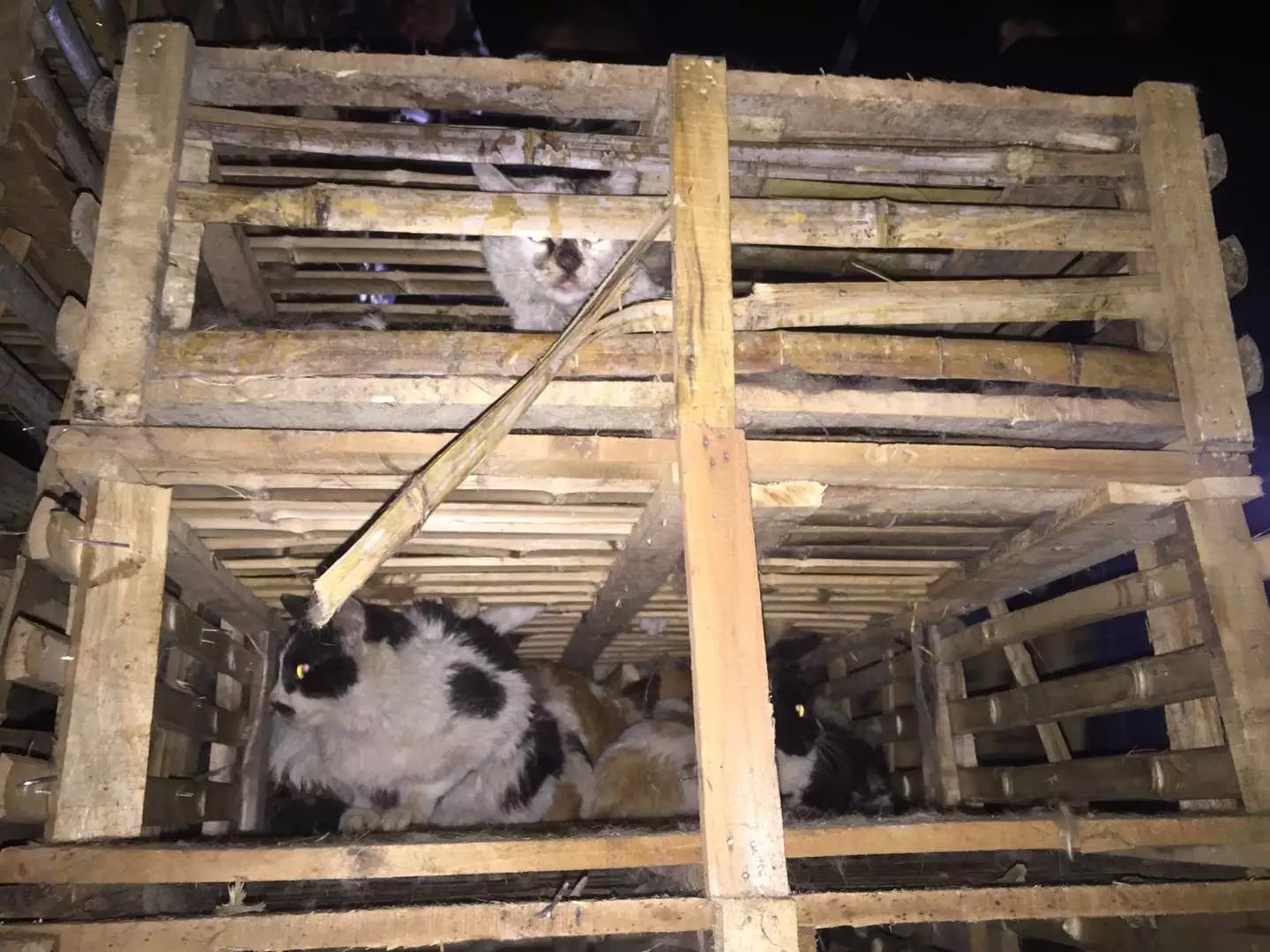 A CRY FOR HELP May 2016!

Rescuers in Nanjing have just saved 1400 cats from the meat/skin trade.  We have sent them a good donation to help them with food and medical care.  Additionally, many will need to be spayed or neutered.  At this time we are collecting donations to continue our support to the courageous and compassionate groups in Nanjing. See below: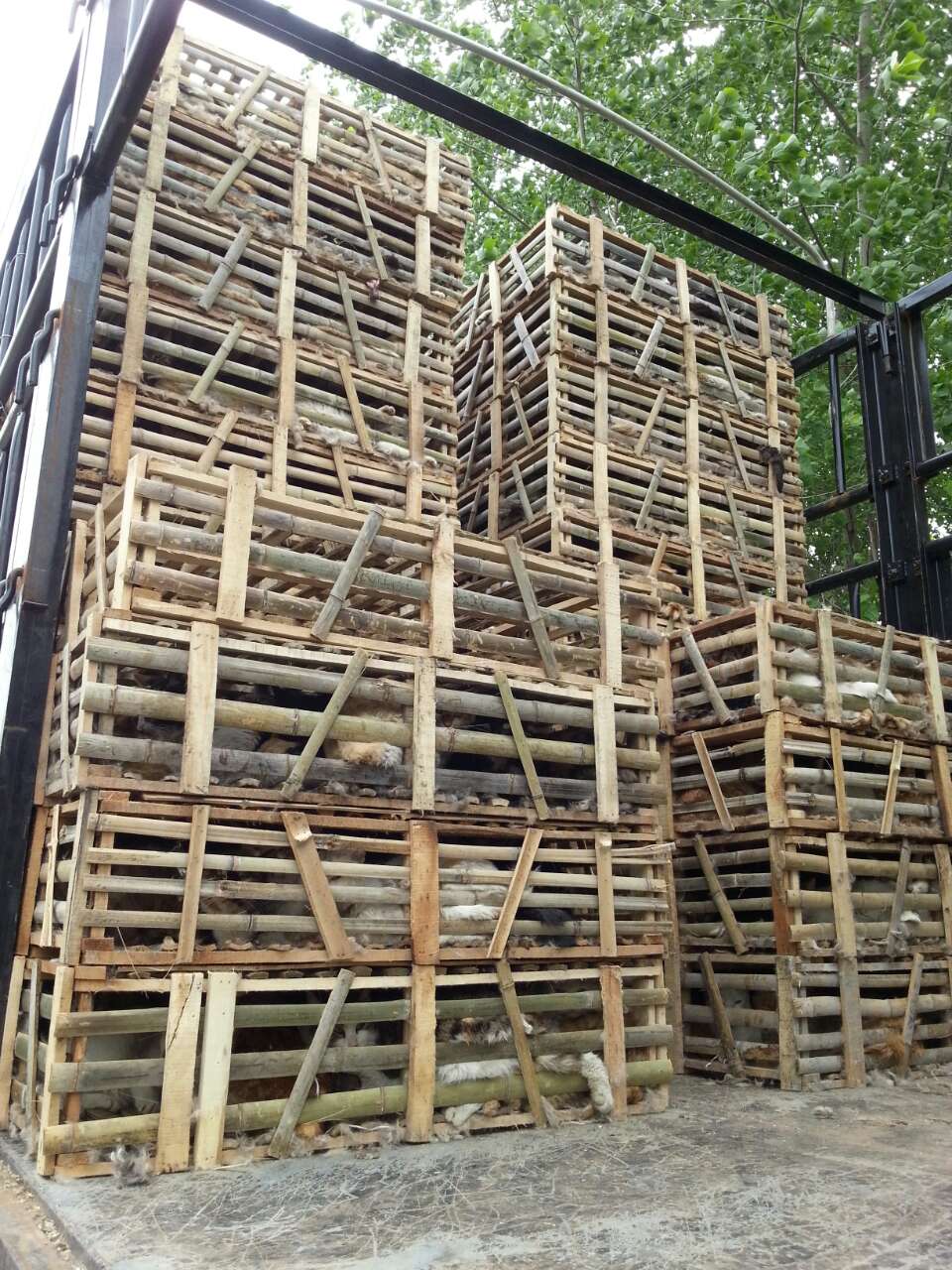 MESSAGE FROM GROUPS IN CHINA:  May 2nd, 2016

"We received calls for help from cat lovers at April 25th, we rush to Shiqiao local police station in Yangzhou at 4 p.m. And stayed there until the early morning of April 25th. The illegal cat dealers and the cat-loving volunteers were all asked to come to the local police station for questions. The other volunteers were guarding the 60 crates of cats (nearly 1400 cats) at the doorway, the cats cried out helplessly in the cold night. A lot of cats gave birth in the crates and the kittens died immediately without having the chance to drink from their mothers. During the standoff, since the Shiqiao local police station had never dealt with this kind of incidents before, the situation is very critical. When the police station let the volunteers out at 11 p.m. , the police were reluctant to give the cats to the volunteers and called for a emergent meeting with the local department of agriculture. The illegal cat dealers won't give us the cats, the volunteers won't give in as well! Finally, at 1:30 a.m. With the mediation of the police, the illegal cat dealers gave up the whole truck of cats, then the volunteers contacted Pinganafu and rent vehicles to send the cats safely back to Nanjing."