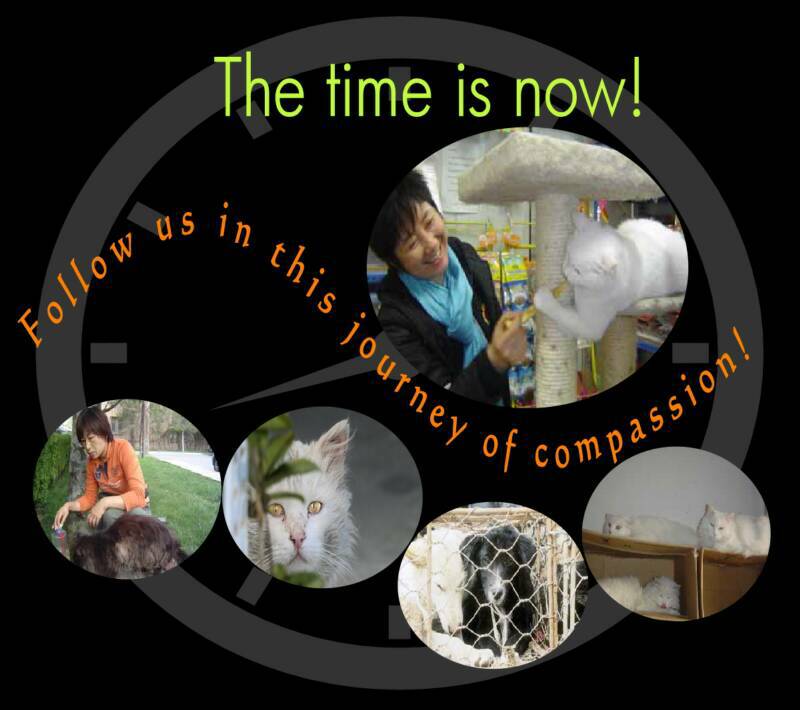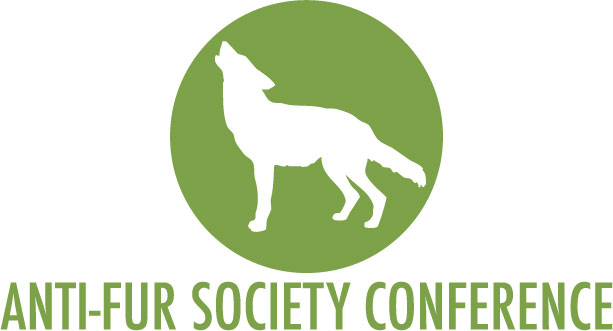 Registration is now open for AFS Conference 2013

"People 4 Chinese Animals"

is a project of the Anti-Fur Society

of The Misha Foundation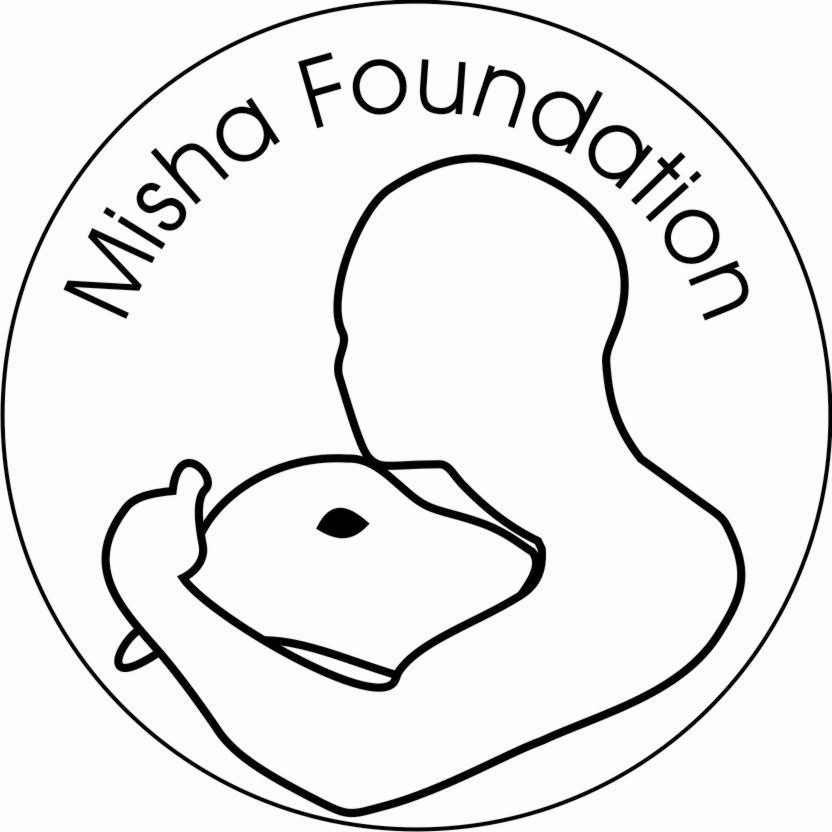 NEW!!! 

Pro-animal Children's story in English/Chinese to benefit Chinese Animals!  Scroll down for the trailer. To learn more:
www.LittleFoxBook.com
URGENT!!!  1000 CATS JUST RESCUED ON THEIR WAY TO RESTAURANTS IN SOUTH OF CHINA! 

We are working directly with the groups who saved these poor animals. Your donation is much needed to help them.

January 15, 2013

1000 cats saved from Chinese dining table after being discovered in cramped cages when truck crashed.