WE ARE WORKING TO HELP CHANGE THIS REALITY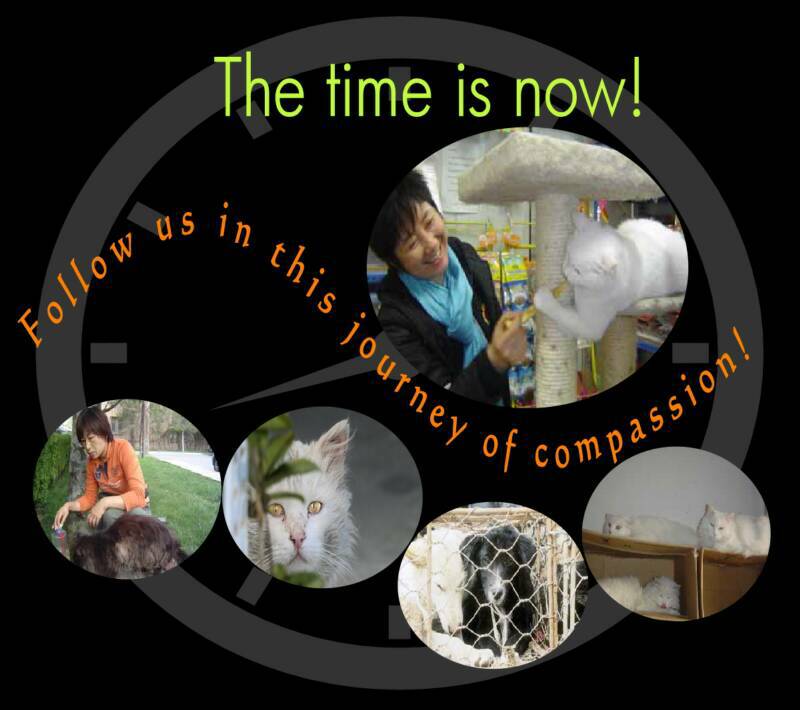 "People 4 Chinese Animals" is a

project of the Anti-Fur Society //

Fur Free Society

A bilingual pro-animal Children's story in English/Chinese to benefit Chinese Animals! More:
www.LittleFoxBook.com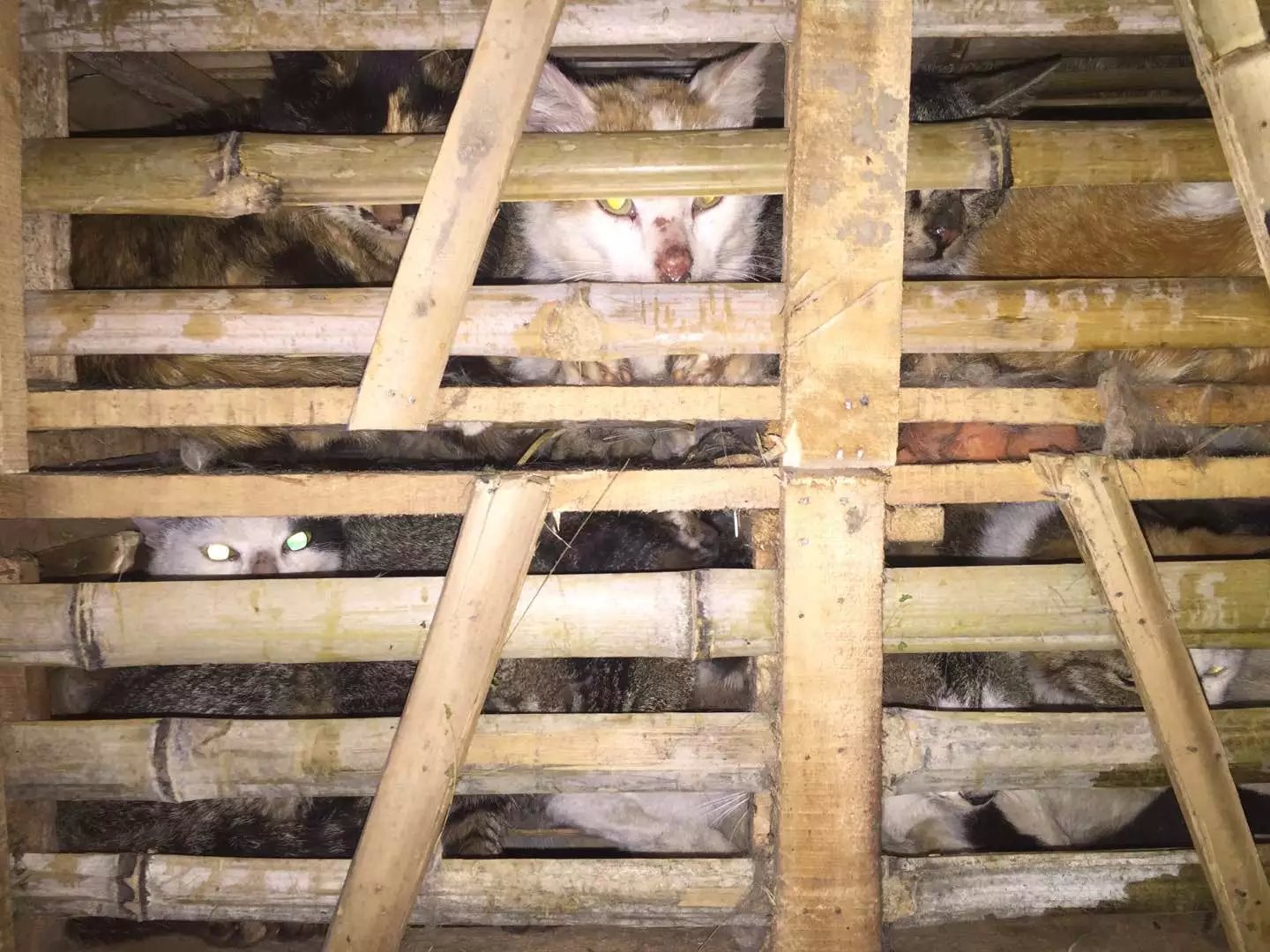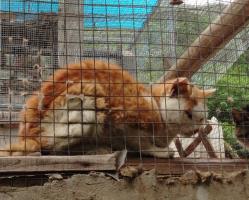 NEW TRAP/NEUTER/RETURN PROGRAM TO HELP CATS IN NANJING, CHINA!

A coalition of animal advocacy groups in Nanjing, China, together with Program Coordinator, Professor Sharon Methvin,
(Click here)
on our board of directors have started a spay/neuter program to stop the proliferation of homeless cats in their city. Nanjing has been one of China's largest sources of stray cats that feed the catmeat trade. Also, because of so many strays, the cat trader thugs end up stealing pet cats as well with the excuse they too were homeless. By spaying or neutering them, there will be fewer homeless kittens born to a life of hunger and disease and infinitely less cats available to feed this horrific industry. Traders will have to work harder to lure street cats or even buy unsold, bred cats which will make it infinitely less profitable, so they may even end up looking for another job. 
HELP NEEDED FOR TRAPPING SPAY/NEUTER OF STRAYS IN CHINA.

Nanjing TNR Initiative opened a free sterilization clinic in conjunction with Ten Nanjing branches of Ruipenq Veterinary Clinics. We are offering 50 free TNR coupons each month to sterilize community cats living outdoors, according to a list of criteria, including a priority on producing females. in Nanjing that will do TNR two days per week for cats brought in by their caretakers. Many cats are fed in Nanjing and elsewhere in communities, parks and apartment gardens. But sterilization is quite expensive and complicated, meaning that the female cat in most China clinics incurs a long midline incision, and are subsequently jacketed , instead of flank spay and must remain in the clinic for at least one week. During this time, she is exposed to many diseases and remains in a fearful environment. Because Ruipeng has highly trained staff and uses both modern techniques, absorbable sutures, and imported drugs, we are introducing new ideas in Nanjing. Our goal is to train a rotating group of veterinarians in more updated techniques, dissolvable sutures, and release after a 48 hour stay at the clinic. The free clinic will only do sterilizations and will refer to other clinics for further treatment plans, if needed. All cats will be brought in by caretakers and will undergo a surgery fitness exam upon intake and again after sedation. Treatment options will be determined for any cat deemed sick or too weak for surgery. These cats might be treated at the clinic or be released for treatment to the caretaker until such time they are healthy for surgery. with medicines and a fee-based clinic referral. A refundable deposit is required for cats admitted to the clinic and is refunded upon release after surgery.

TO OFFER A FREE PROGRAM, WE NEED YOUR HELP!

In order for us to offer free TNR, we will need support from the public. as it will cost about US$50 to spay a female cat, and US$25 for a male cat. Therefore, we are seeking monthly donors to support these services as we will only be able to spay/neuter a number of cats according to donations we receive monthly. We are hoping to find 25 monthly donors and that will cover half of the sterilization costs each month. You're recurring gift of 50 dollars a month will cover one female cat or 25 dollars will cover one male cat per month. I one-time donation of 600 and 300 dollars respectively with cover one cat per month for one year. Any donation is appreciated and can be made as a tax deductible donation via our site.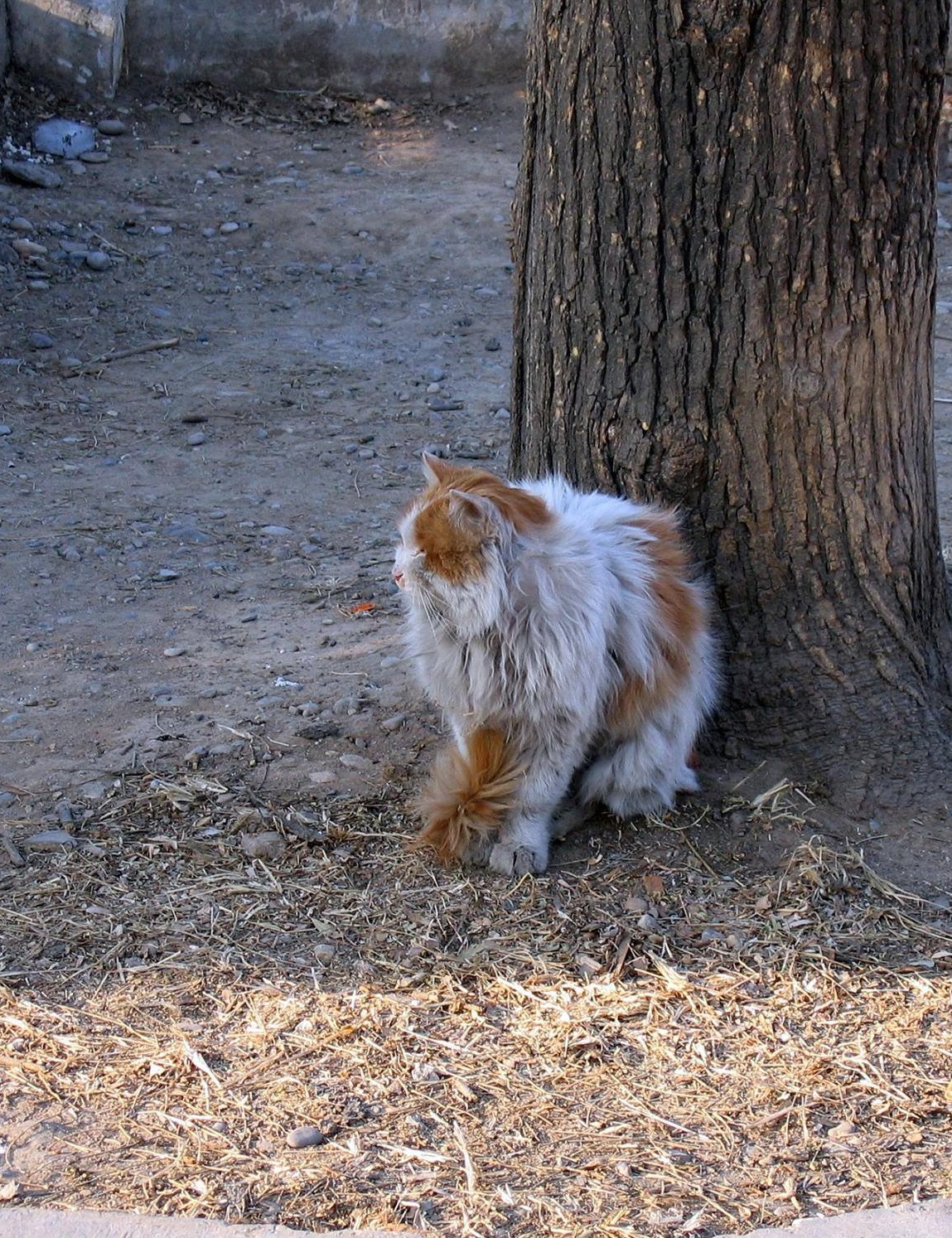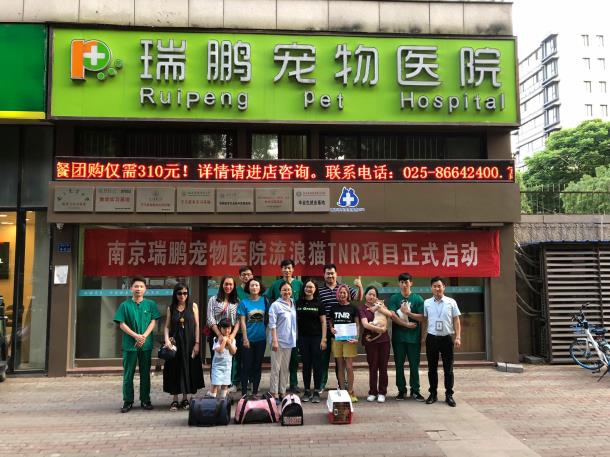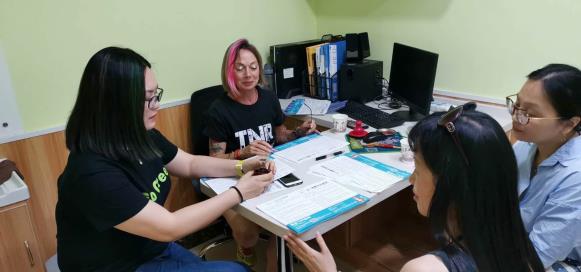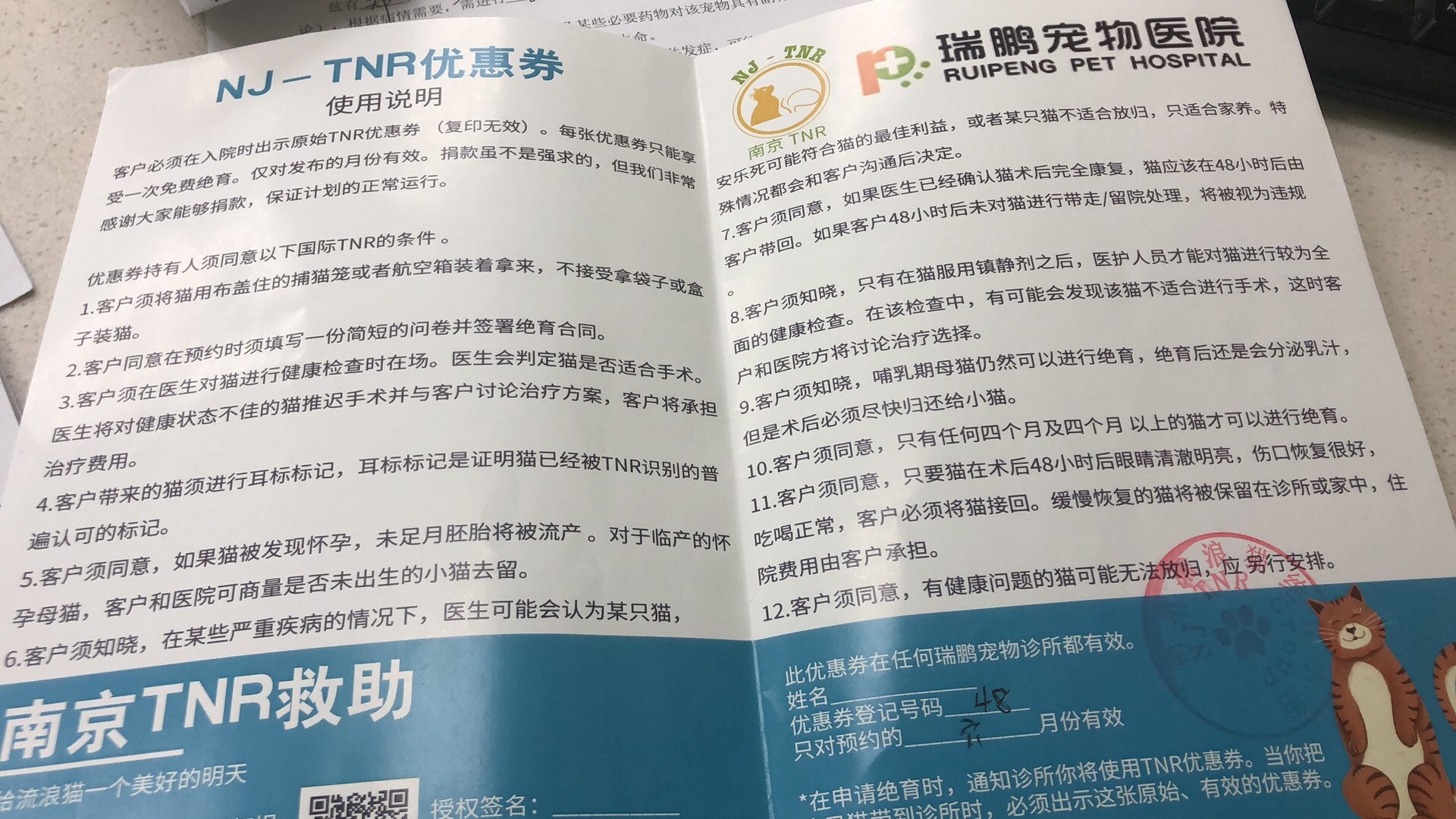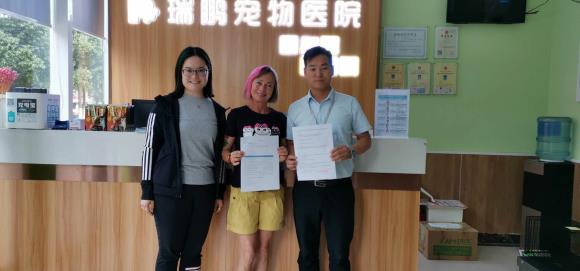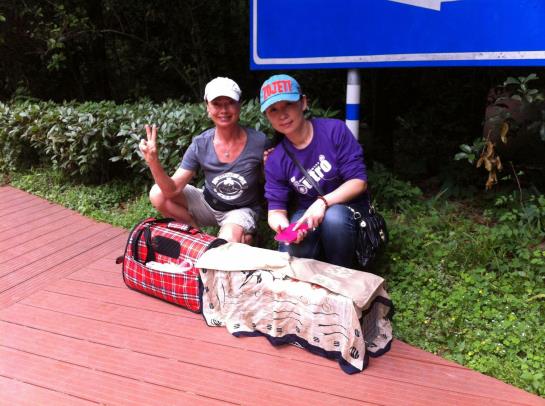 Please help us prevent thousands of new homeless cats that end up in the cat meat trade. By spaying/neutering them we will destroy this horrific business. Donations  thru our 503 (c) non-profit your donation

is tax-free. Please be sure to mention:  "China cats."   Thank you.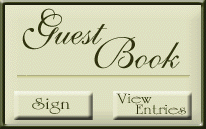 Questions or Comments? 

Leave us a message!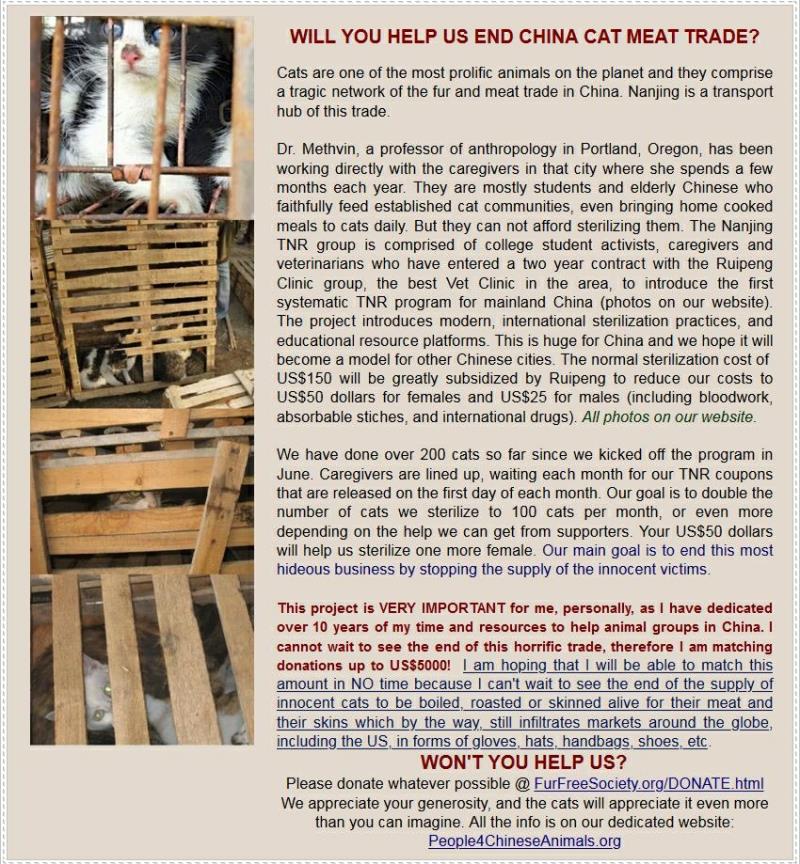 SEE OUR NEWSLETTER ON THIS LINK:

THE FUR FREE SOCIETY IS MATCHING DONATIONS UP TO US $5000

Join us to end the horrific cat meat trade in China!

The Fur Free Society, a 501 (c) (3)  non-profit organization is determined to see the end of the catmeat trade in China.  We plan to have all stray cats spayed or neutered to end the free  supply of cats which will put the thugs out of business!  It's that simple. But we need your help!