DONATE:

#1 Through the

FUR FREE SOCIETY:

#2

If you have a Paypal account or the Apps, you may donate to BoHe directly using their email:
1504641182@qq.com
#3

Bank of China:

Name: ShiYan

Account #

6217 8553 0001 2872 960

Swift: BKCHCNBJ87E

Please note: When donating, specify if the donation is for the dogs or for the foxes housed at the nearest Buddhist center.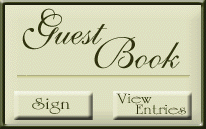 This page will be updated as new information becomes available.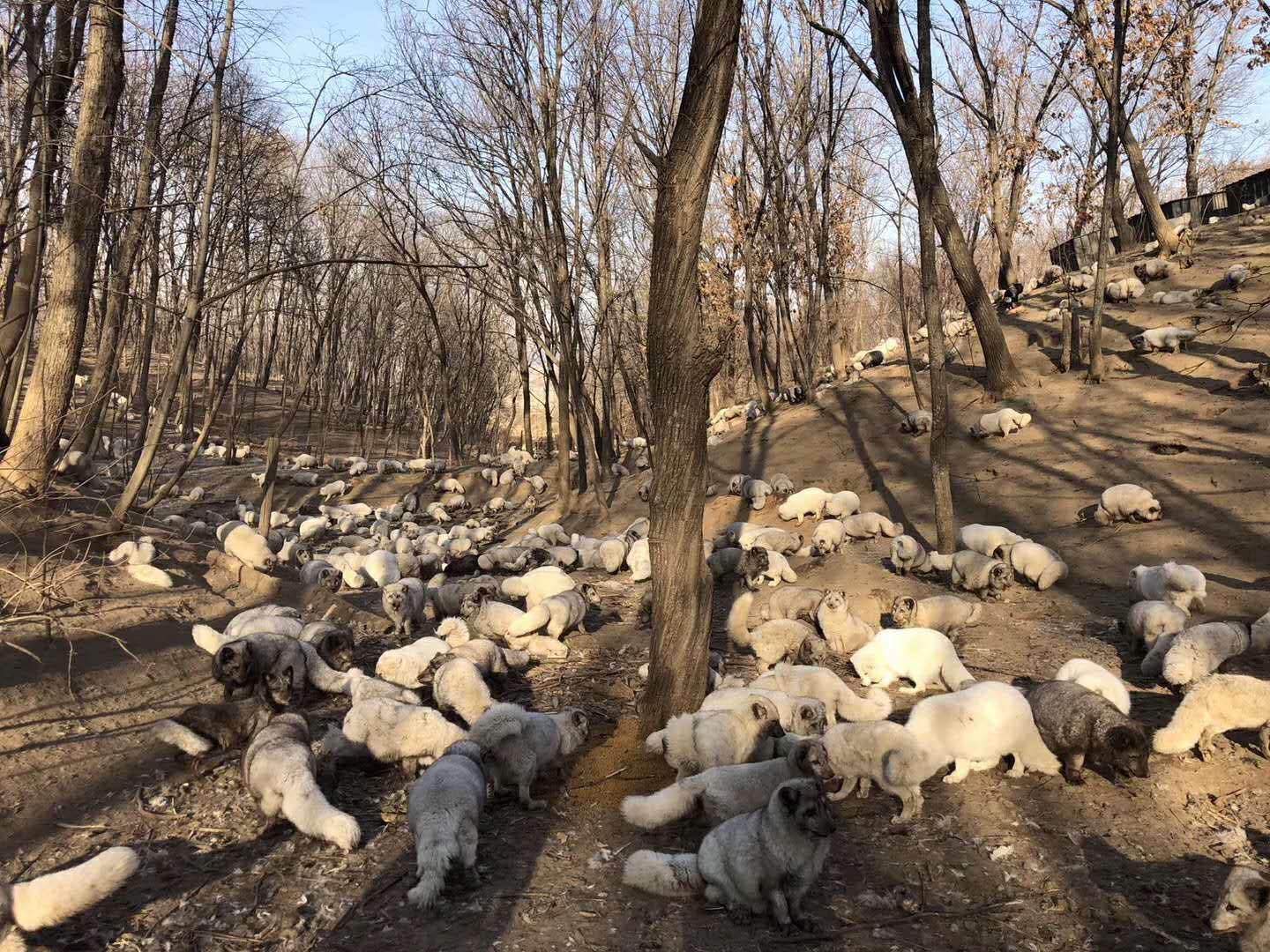 The rescued foxes are currently living at a Buddhist temple garden.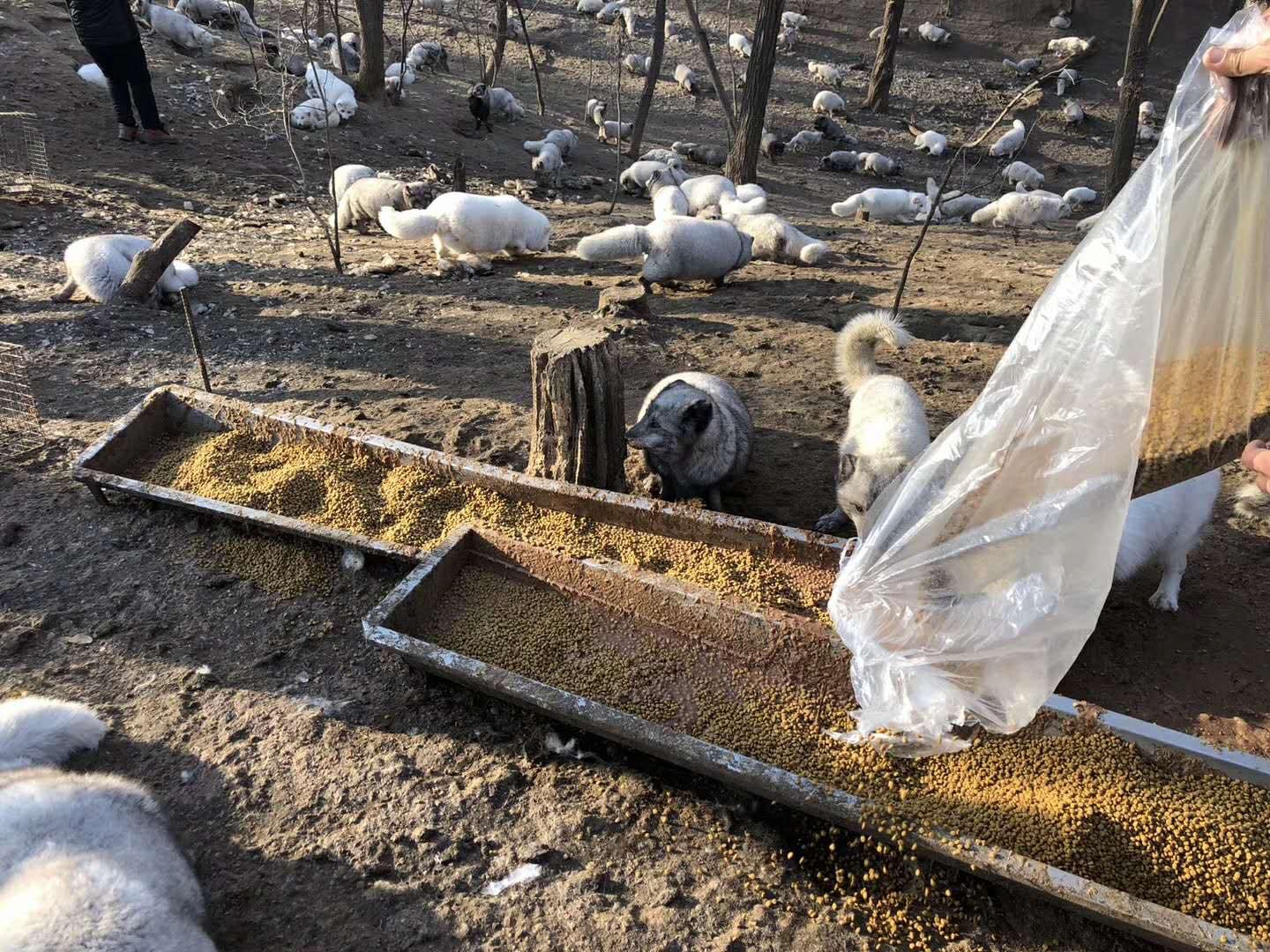 Meet BoHe, the owner of

BoHe Animal Rescue

About BoHe:

BoHe is a respected and loved Chinese animal rescuer in China. Her shelter is located in Mudanjiang City, Heilongjiang Province, northeastern China. Winters are sub-zero temperatures causing many dogs in the dog meat trade and breeder dens to freeze to death in bitterly cold blizzard conditions. A large  percentage of BoHe's dogs are pedigree dogs who are sold to dog butchers from breeders clearing out 'unwanted stock.' All her animals are available for adoption to safe  homes.  BoHe owns a large animal rescue shelter where she houses around 2,300 dogs, plus cats, livestock and birds. All her animals are rescued from local meat trade slaughterhouses. She has a wonderful team of volunteers helping her on a daily basis and a good veterinary team on call. Her life is dedicated to helping animals in China.

FUR FARM FOXES RESCUE:  BoHe has just rescued 174 foxes from a local fur farm, and they are now living at a Buddhist garden nearby.  The fur farm was going bankrupt, and was selling the foxes.  Since the farmer was unable to buy food for the animals, he/she was killing some of them on a daily basis to feed the rest of the foxes until finding a buyer for them. BoHe desperately begged for help to buy the foxes before a fur trader showed up to buy them. She managed to raise over US$8,000 and bought them. The Bhuddist center kindly allowed the foxes to stay in their garden, but BoHe is responsible to feed and vet them. Donations are greatly appreciated, and when donating, please specify if it should go to the foxes or to the other animals.